Meow? Nyan!
How did I miss this one? Charlie and Winston would be livid!
Yesterday, February 22nd, was 'National Cat Day' here in Japan. This is one holiday (not officially recognised!) that is complete news to me and one that I feel like I really should know about now that I have two of the little buggers myself (love you both!).
National Cat Day or Neko No Hi (猫の日) in Japanese, began in 1978 and is celebrated on Feb 22nd. February 22nd can also be written as 2/22, ni ni ni, which in Japanese can sound like 'nyan nyan nyan' which is the Japanese equivalent of 'meow, meow, meow' in English, so it's clear to see that they chose the right date for the occasion!
On this day, people will share their appreciation of their feline counterparts, whether it's a photo their furry friend partaking in celebrations:
Or a cat-lover that wants to show off their love of the animal in other ways, like some pretty cool artwork:
A cute little video of their cat playing with some string, as they do:
Or sharing with us a – what the f**k is that!?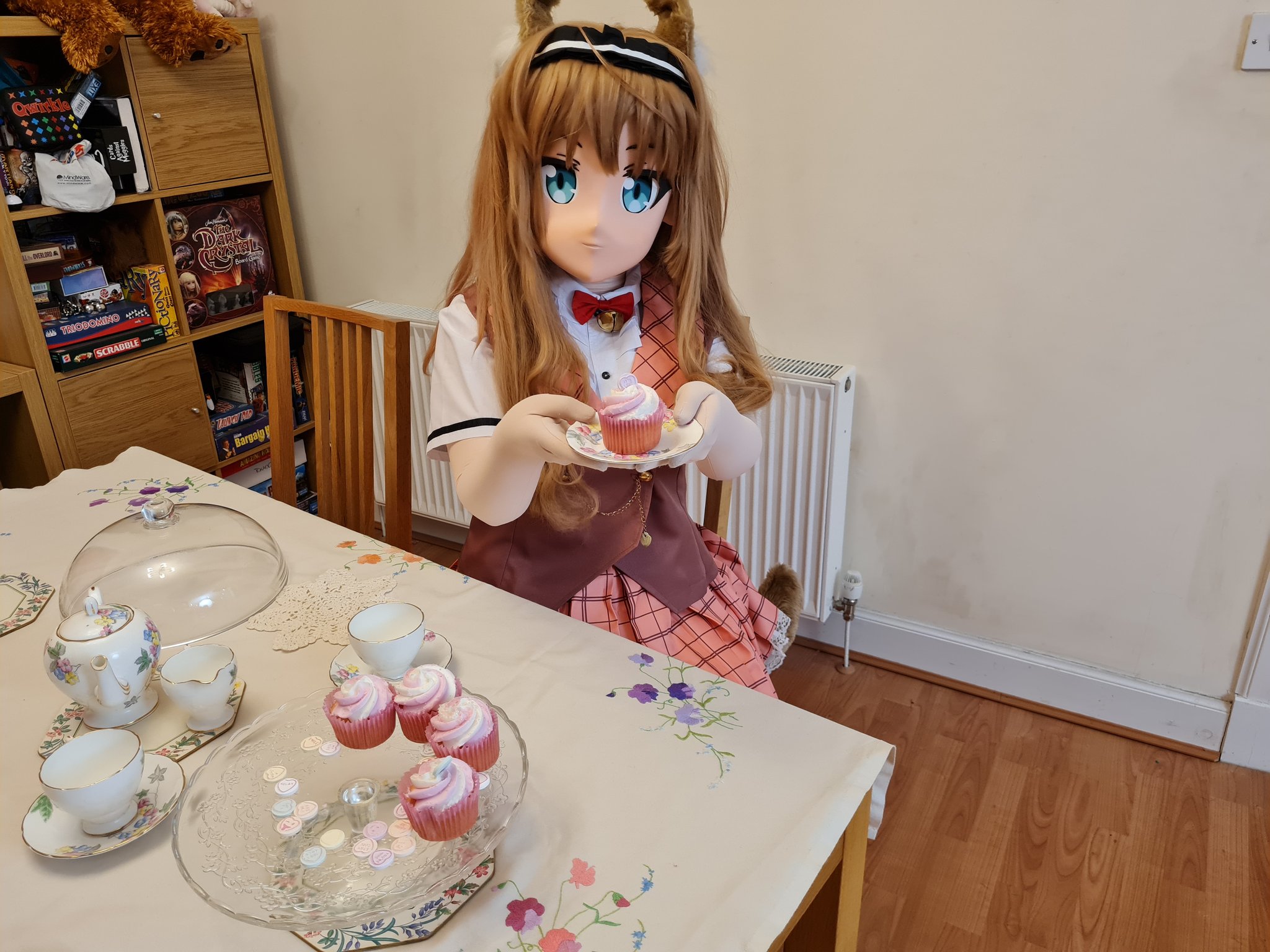 Many countries have their own cat day, and there is also International Cat Day, a much later addition to Japan's, which was recently passed to a British-based charity, International Cat Care that aims to educate people on the animal to ensure that they are being well looked after. This organisation has been running since 1958, so I'm sure they know a thing or two about cats!
For anyone who is interested, you can find the link to their website here.
As many people who know me will know, I'm fairly new to the world of cat keeping, and at first it was a little daunting. But taking those two little critters off the street I feel is one of the best decisions I have made in my life, and now I can't imagine life without them! Sure, they can be a handful at times, but for the most part they are kind, very friendly and surprisingly loving. I say 'surprisingly' as my impression of cats was always that they were cold and didn't care about anything, but I don't think that's entirely true if Charlie and Winston are anything to go by.
I can't say to everyone 'adopt a cat today!', especially to my friends in Japan whose apartments will likely not even allow pets, and the act of taking on a pet is one that requires a lot of thought and consideration. If you feel you are able to take care of a loving little monster, I would definitely recommend it. It will change your life for the better!
I thought of using this an opportunity to finally publish my collection of 'Things with Holes in Them', but I think I will leave that for a later post when I have more time to go through those photos and choose the best ones! However, I will share some random photos for you to go 'aww' at on this belated celebration of National Cat Day.
See you in the next one! Ta-ta!