A Couple of Updates
Things have been a bit quiet recently in terms of my blog posts, but I have a few in the pipeline that I am currently working on, which I hope will be up soon and also a number of others I am looking forward to writing in the near future.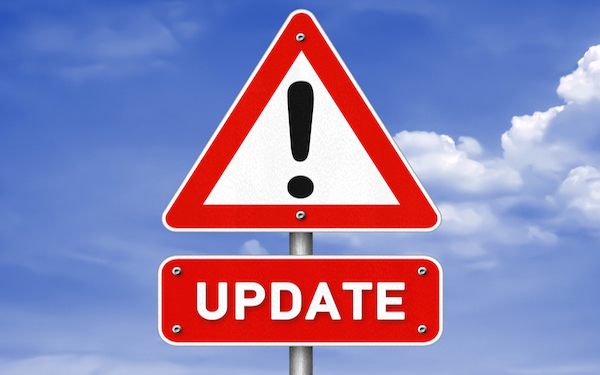 In the meantime, though, I wanted to share with you a very small update.
With some time gained from taking time off work for my physiotherapy, I am working only 2-3 days a week and using that as a chance to make a few edits to my site and it should now look a bit cleaner than it did before (I hope). I've added some images here and there and I've also added a 'Random Recordings' section to my site and have made it 'live', but it still under construction. Feel free to have a look and listen to the short reading I put on there of The Hobbit.  
Random Recordings is where I will be uploading my podcasts once they're up and running, which will hopefully be sometime towards the first half of May, which will be during the Japanese 'Golden Week'. I've treated myself to 10 days off, so this will give me a lot of time to focus on my writing and other hobbies, with a bit of luck. Fingers crossed I'll be more mobile by that time, as I really, really want to go on a nice long walk as soon as this is all over.  
Once I am up and running again, I'll be starting a new series of blogs which I have decided to call 'random rambles'. I could have used that for the podcasts, but I'm going to save this for the many walks I hope to have in the coming months. Maybe they'll even be crossovers in the future with a random ramble on a random ramble. Hmm, this is all getting a little out of hand, isn't it?  
Anyway, the point is, I've made a few changes with many more to come which I hope I can share my excitement for. Please look out for those in the future!