The Thursday Murder Club – A Very British Murder Mystery
I'm not one for contemporary literature. Not because I have a particular dislike for it and view all classics as superior or some other snobbish reason like that. It's more because I feel like I have to do a lot of reading that I felt I should have done much, much sooner, and therefore end up reading highly regarded older books that I have missed out on (mainly as a child). I'll likely continue doing this until I'm satisfied that I've read through all the main classics and caught up with the past but after reading Richard Osman's debut novel, The Thursday Murder Club, I may make a bit more of an effort to know much newer and popular works that are on the market today. 'Popular' feels like a bit of understatement in this case; his novel holds the surprising record of the fastest selling adult debut crime novel ever. Great start, then.
For those of you who don't know, Richard Osman is a very popular TV presenter in the UK, known for his frustratingly intelligent wit (I'm just jealous) and his incomprehensible knowledge of pretty much everything. Oh, and he's very tall. (6'7", in case you were interested.) He is most known for his role in the TV quiz show, Pointless, where the objective of the game is to guess which answer to a question the fewest number of people gave with the ultimate goal of achieving as low a score as possible (preferably zero, as the name of the game suggests). As I write this, I read that he has now stepped down as co-host to focus on his writing career. Well, I guess that explains why I am writing this, then and maybe we now know what he was really doing behind that laptop the whole time!
His debut novel as you have probably already surmised, is titled The Thursday Murder Club, which is wittingly (again with that wit) described as 'his first and, so far, best novel.' Having now two sequels (the second just released this month), this may or may not be now quite accurate. I guess I'll have to come to my own conclusion on that. Yes, I have the second book, and yes, I have ordered the third. Oh, and in the time it took me to finish writing this review, I have now also finished the second book. (It's good!)
As you can also probably guess from the title of the book, this falls into the crime and detective genre, following very closely in the vein of Agatha Christie's Miss Marple (another of these classic authors I need to read). Instead of one old lady solving murders, we have Elizabeth, Joyce, Ibrahim and Ron, a group of elderly people residing in a retirement village in Kent, called Coopers Chase, with a taste for murder mysteries themselves. They meet every Thursday to riffle through old and unsolved cases under the guise of the Japanese Opera Appreciation Society (to keep away any nosy Normans. I guess no-one likes Japanese opera?).
But one day, they find themselves with a brand-new case right on their doorstep. A notorious building developer is murdered in his own home and The Thursday Murder Club are there to solve this and a string of deaths that follow. Is it Ian, his business partner who just the day before cut ties with him, trying to cash in on the loss, or is the local priest so desperately trying to protect the church graveyard that is slated to be torn up for development? That's just one of the many questions you'll be asking yourself as you navigate your way through this topsy-turvy twisty plot in the humble setting of a retirement village. Some surprising truths from the past are uncovered with a bit of family drama thrown in as well as we are led from one plot twist to the next with the case at hand.
Richard's style of writing is very simple. Quick and easy with little-to-no frills, he switches between a third person perspective and first-person diary entries from the newest member of the club, Joyce, which at first I didn't quite get, but it did grow on me and I found myself looking forward to her diary as the story progressed. The chapters are short and sweet, perfect for anyone reading on the go. (Although you'll be frustrated if you have to leave any time between them!) There are plenty of little subplots along the way that I never felt got in the way of the main story and helped get to know some of the main characters much better.
The book is dripping in British culture and as a Brit living abroad, I lapped it up fervently and it certainly quenched a thirst. However, this is not to say that one cannot enjoy the book if one doesn't live there, but it certainly adds something to the book that appealed to this homesick Briton. Mundane comparisons of M&S sandwiches is all I want in a book! Unashamedly and delightfully British; a book by a Brit for a Brit, and that is no bad thing.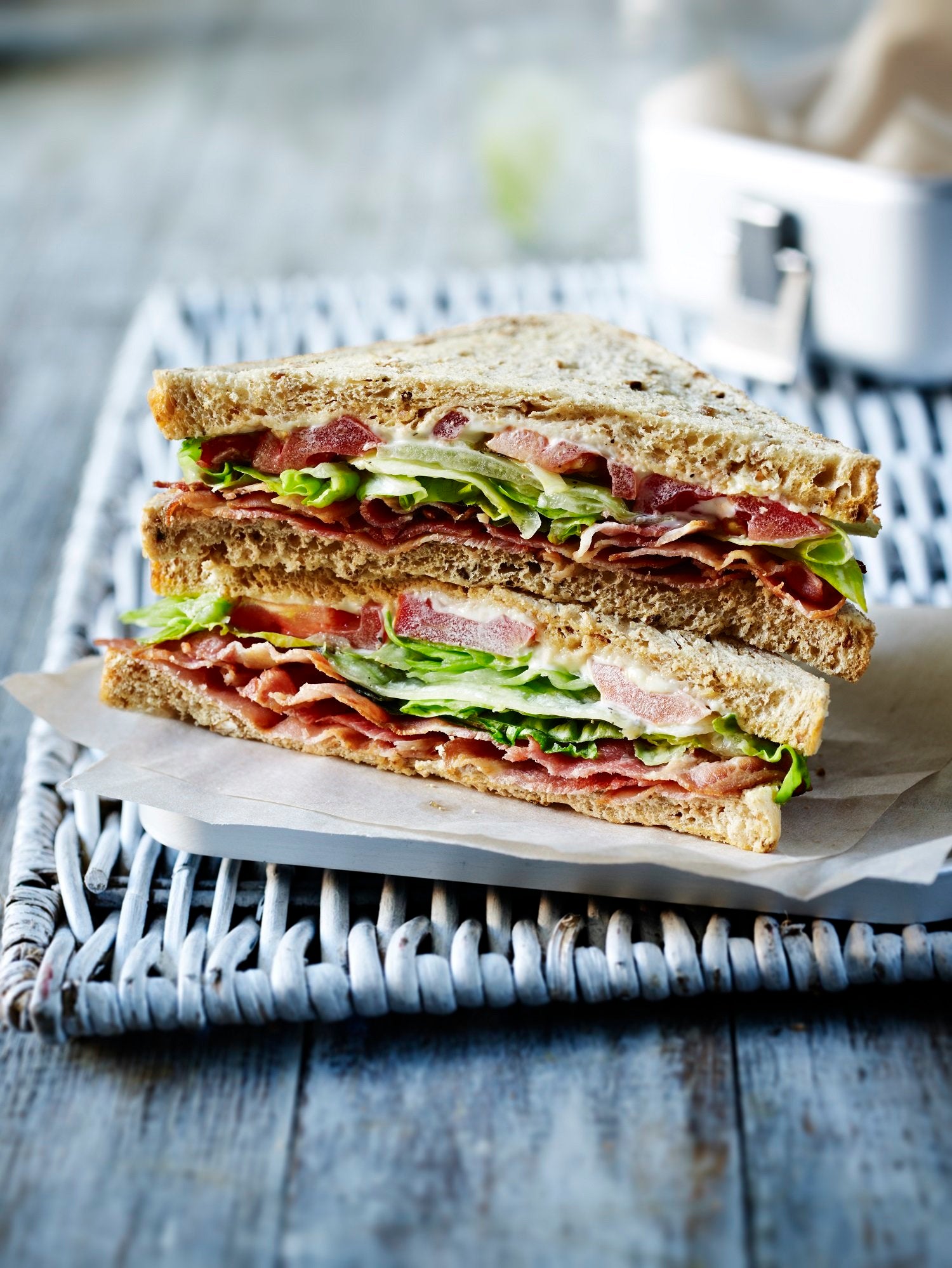 I recommend this book to anyone and all. It can be a bit daft here and there, but that only adds to its charm. By the end of the book you will be wanting more. Luckily, you can have it. Oh, and there's a film in development that will be directed by Steven Spielberg. So I guess that leaves me with only one question to end on: Who do you think will play this enjoyable group of septuagenarians?